LSDC-engagement-1920
New ownership. The legacy continues.
Slide
New ownership. The legacy continues.
Each piece of jewelry comes with a story. We take the time to listen.
Your jewelry is a highly personal expression of your sense of style. Careful conversations with your jeweler are a must to ensure the style, stones, and design fit you and your lifestyle.
Lake Street Diamond Company, located in the heart of downtown Kirkland, focuses on relationships, not sales. We've had the pleasure of serving generations of families for 35+ years.
Adept at working with various metals and stone setting techniques, skilled at designs both classic and contemporary, we help our customers create that special piece that speaks to them.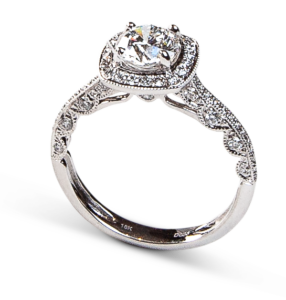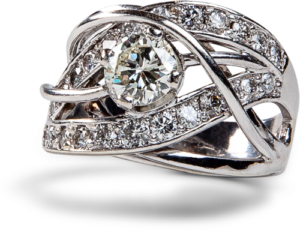 When you think of custom-designed jewelry, you may think "that sounds expensive." Custom designs can be affordable or extravagant – depending on your vision and budget. Did you know you can use existing stones in a new design or incorporate the original setting as part of the new piece? You can also receive credit for the weight of the gold setting of your original item. At Lake Street Diamond Company, we review all available options with our customers so they can create the custom jewelry of their dreams.
Passed down through generations, heirloom jewelry represents cherished memories to be enjoyed for years to come. Whether repairing an heirloom piece or redesigning it, we understand the serious business of entrusting your treasured keepsakes into our care. That's why we communicate clearly whether the repair or redesign is safe to do before we begin.
Stop in and let's chat about your options and return that forgotten piece hiding in a jewelry box back to being worn and enjoyed!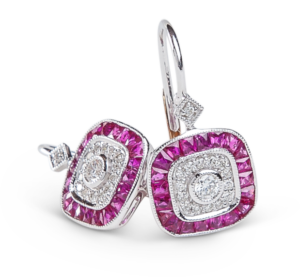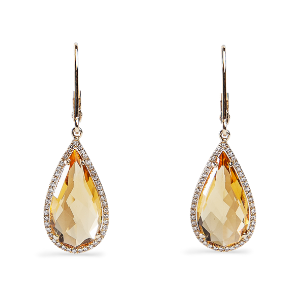 While we specialize in custom and heirloom pieces, we also love the fresh designs available in our impeccable line of ready-to-wear jewelry. Through our partnerships with vendors like Stuller and we offer necklaces, earrings, rings, and bracelets on-trend from season to season. Whether your taste in jewelry is classic and expensive or trendy and affordable, we'll help you find the perfect "sparkly" that's perfectly you.
If you would like to review our return policy, you may view it here.
Experienced Jeweler Who Listen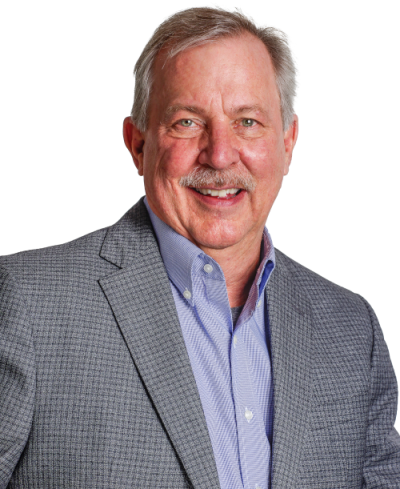 It all started for Vince as a kid. Happy weekends spent with Dad sifting through rocks all over the Tri-Cities/Richland area nurtured a passion that became Lake Street Diamond Company. Vince brings clarity to the design process, translating customer ideas quickly from sketches to the finished article. A little artistic intuition and goldsmithing skills marry to produce that one of a kind ring, bracelet, earrings, or necklace his customer envisioned.