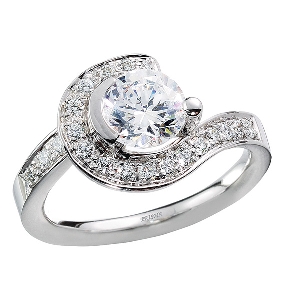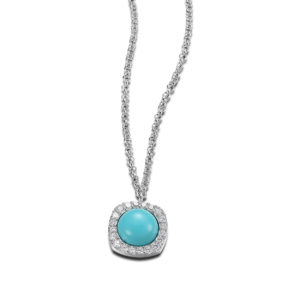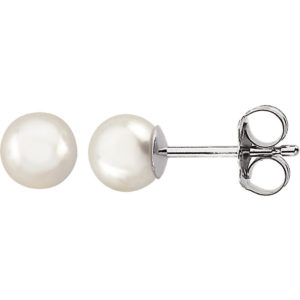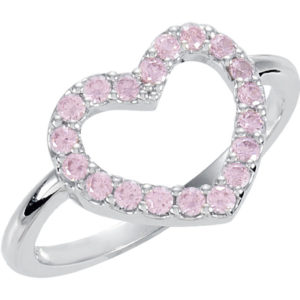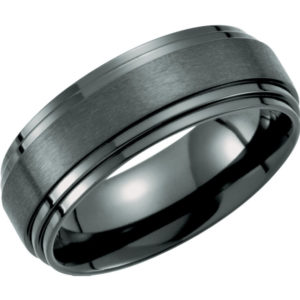 How lucky to have found this wonderful jeweler right in Kirkland! 

I've lived here for 15 years and have driven by Lake Street Diamond Co. in the heart of Kirkland for all of that time without stopping in. Well, I have wanted my grandmother's pearls re-strung for years and there it was... a sign on the front of LSDC promoting a pearl special. Fortuitous? I'd say! I wasn't buying pearls, however, this is a full service jeweler and not only were my pearls re-strung to perfection, but the care and attention to detail the staff offered was exceptional. 

I also brought in a pair of aquamarine earrings.  I wanted advice on changing their friction backs to an omega clip mounting. After spending an amazing amount of time with me, I was kindly offered a very simple solution. By readjusting the direction of the earring post and adding an updated silicon friction back, my 20+ year old earrings are new again...at no charge and with amazing grace and consideration. 

I highly recommend LSDC for any of your jewelry needs! I will be back...Good care and workmanship are harder and harder to come by these days but with LSDC you will find a true gem.  Thank you Lake Street Diamond Co.